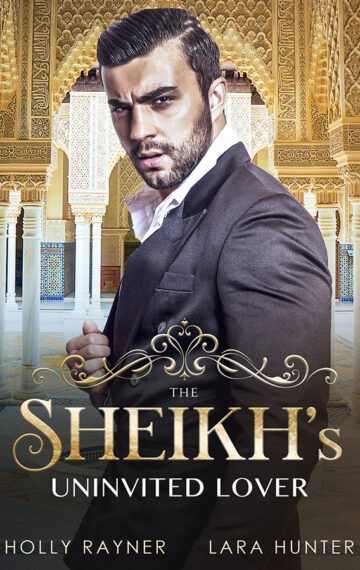 Buy on Amazon.com
Buy on Amazon.co.uk
What will you do when love knocks on your door?
Kayla can't sleep. She never imagined house-sitting for her wealthy sister would be a challenge, but the noise blaring from the mansion down the street is impinging on her much-needed break.
When yet another party erupts the following night, it's more than Kayla can take; posing as her sister, she infiltrates the party with a plan to solve the problem once and for all. Rather than finding some loutish frat boy, however, she finds herself face to face with a Middle-Eastern Adonis!
Sheikh Wahid is drop-dead gorgeous, effortlessly charming, and despite being surrounded by glamorous guests every evening, there's an unmistakable air of loneliness about him. Kayla can't resist him—but she's neither super-wealthy, nor is she her sister, as she claimed!
Will Wahid still feel the same way when he finds out who she really is? Does this blue-collar gal have a chance with royalty? This impostor will soon learn that none of us have to be a stranger to love…
This is a re-issue of a book first released in 2017. It includes an added epilogue, never before featured in the release version.
This is the first book in the Sheikh Passions series.