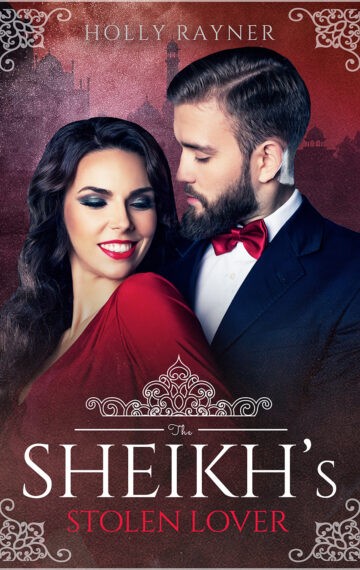 Published:

March 21, 2018
Buy on Amazon.com
Buy on Amazon.co.uk
Their first meeting got cut short.
This time the sheikh is going to steal her away,
And never let her go…
After a crushing abandonment at their college graduation, Ellie Mills did everything she could to forget about the mysterious, irresistible Middle Easterner who vanished just as quickly as he appeared. In one brief night, he stole her heart—and her faith in men—but that was then.
Five years on, Ellie is a Silicon Valley executive visiting the Middle East on business. Little does she know, she's about to have an unexpected reunion…
Sheikh Mahmoud Al-Kartar has his fair share of regrets. As soon as he discovers that the girl he left behind is in his city, he swears he won't make the same mistake twice. But how will he reveal the truth; that the one who abandoned her was no ordinary graduate, but a ruling prince?
As Ellie is ushered into a limousine and stolen away to a desert palace, the two soon begin a "take two" of their romance. Can she trust the impulsive sheikh, and rekindle her feelings for the same man who shattered them so long ago?
This is a sweet sheikh romance from Amazon Top 100 bestselling author Holly Rayner.