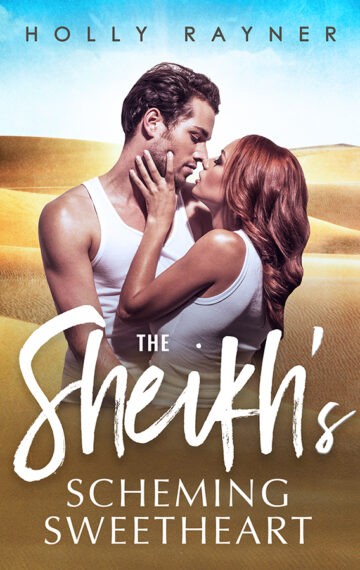 Published:

August 15, 2019
Buy on Amazon.com
Buy on Amazon.co.uk
A prince, a map, and a forbidden love…
Vanessa Hawkins has it all planned out; part feisty archaeologist, part work-obsessed student, she's poring over antique maps in the library when she spots something no one else has: a clue to the location of an ancient tomb, buried beneath the sands of the Nubian Desert, and long thought lost.
If the tomb is where she thinks it is, Vanessa could be about to make the discovery of the century; a burial site festooned with unimaginable riches, this could make her career, not to mention make her financial woes disappear.
The plot thickens when she meets Sheikh Ramin Al-Zand, a charismatic and jaw-droppingly handsome royal, who offers to aid her travel across the desert. What she doesn't tell him, is that she plans to double cross him, and steal some of the artefacts for herself…
As they venture into the wilderness, in what soon becomes a race against a duplicitous rival and a mentor who might not be all that she thought he was, Vanessa starts to realize that there's more to her playboy Prince than meets the eye. She's soon to discover that some things – ancient beauty, ageless devotion, and love beyond life – can't be sold.
This is the fourth book in the Princes of the Middle East series. It is a re-issue of a book first released in 2017.