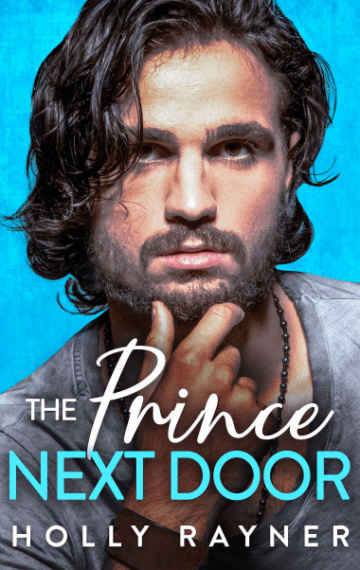 Published:

November 28, 2019
Buy on Amazon.com
Buy on Amazon.co.uk
She's a New Yorker in need of escape
He's the smoldering hot neighbor, running from his past and desperate not to be found
This single daddy has secrets, and she's going to uncover the truth…
Julia Fernandez is reeling from the loss of her mother. When an unexpected offer puts her in the small town of Sterling, Ohio, for the summer, she thinks it might be the perfect place to create some new memories. The gorgeous single dad next door? Well, he's just the cherry on top!
Kal Harris is an artist trapped in a carpenter's honed body, and a devoted father to his adorable daughter. Basically, he's perfect, but it doesn't take Julia long to work out that he's running from something…
The two get close quickly, but Kal's refusal to be drawn on his past soon drives Julia away. She retreats, wanting to protect herself, until a mysterious letter arrives, and Julia discovers that her gorgeous neighbor isn't who he says he is. He's no ordinary single dad: he's royalty!
No sooner has Julia discovered the truth, Kal and his daughter disappear. Has Julia blown it with the prince next door, or will the two of them come together to right the wrongs of the past, and become what everyone wants most: a whole new family.
This is the third book in the Ravishing Royals series.