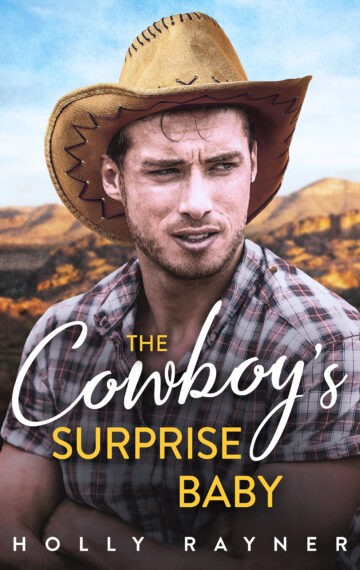 Published:

February 10, 2020
Buy on Amazon.com
Buy on Amazon.co.uk
Blue-collar gal and billionaire cowboy.
Inseparable, or so they thought…
After being cruelly torn apart,
Will he ever know that he's a father?
Marissa is a small-town country girl from Kansas, a devoted schoolteacher, and a fun-loving rodeo fan. Excited to travel to Texas for a big annual event, she soon finds her best friend has pulled out, leaving her all alone.
Colt is a billionaire cowboy, superstar CEO, and all-round charmer. He's big, he's bold, and he's soon besotted by the lone beauty at the rodeo. They hit it off, and Colt thinks he's found the woman of his dreams in Marissa.
As quickly as their whirlwind romance enraptured them both, Marissa comes to find out nothing is ever quite so simple! Colt is a dangerous man to be around; due to a business deal gone awry, he's a target for the mafia, and after a car bomb almost explosively tears them apart, Marissa is sent away for her own safety. Bitterly missing her new lover, she's soon hit by a double whammy of shocking news: she's pregnant, and Colt – the father of their baby – has apparently perished in a tragic plane accident!
Marissa vows to raise their child the best she can, but the biggest surprise is yet to come…
What if her billionaire cowboy beau isn't dead after all?
What if, miraculously, he's alive, and about to discover he's a daddy?
This is the second book in Holly Rayner's Billionaire Cowboys series.