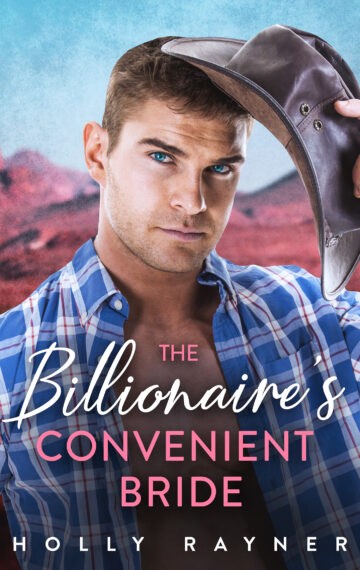 Published:

February 23, 2020
Buy on Amazon.com
Buy on Amazon.co.uk
He needs a green card; she needs the money
Single mom and billionaire cowboy, married for convenience
Can they ignite a passion that'll last a lifetime?
Marianne Lawson is a devoted single mom, working her fingers to the bone to support the light of her life, her daughter Zoe. When her own mother falls on hard times due to her savings disappearing in a fraud scandal however, Marianne takes it upon herself to look after her too, but she's quickly reaching the end of her rope.
Billionaire cowboy Jay Parish was left with big shoes to fill when his industrialist parents passed away. Not only that, but he was also left with a big, fat secret: he isn't the full-blooded American he thought he was. The billionaire CEO, in charge of carrying out the legacy of his parents' company, was illegally adopted—from a country he's barely even heard of!
Needing a quick fix to his citizenship issue, Jay hatches a plan. Marianne soon finds herself in Jay's office, with the deal of a lifetime before her eyes—be his green card bride, and never have money troubles again—she knows it's an offer she shouldn't refuse, but her mother's hatred of the misunderstood tycoon definitely complicates matters.
Is it the perfect deal? Can Marianne and Jay provide the quick fixes to their own problems? Or will a marriage of convenience become very, very complicated indeed?
This is the third book in the Billionaire Cowboys series.