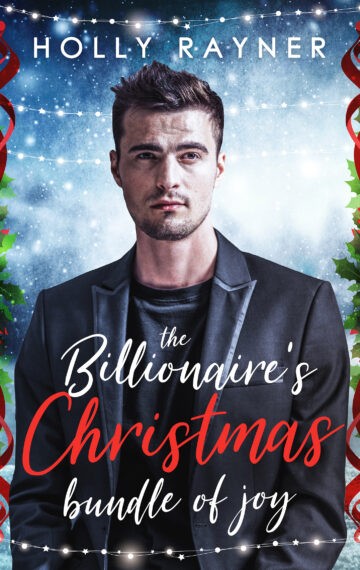 Published:

October 25, 2019
Buy on Amazon.com
Buy on Amazon.co.uk
This is one Christmas that James Chance can't cancel.
Mia Daniels is an anchor at SNO News, and loves her job, especially when she gets to report on her favorite thing: Christmas. The only man getting in her way is her miserly, Christmas-hating boss: the gorgeous and irresistible billionaire James Chance.
After a snowstorm maroons them both at work however, Mia seizes her chance to show James the magic of Christmas; she decides to throw a mini-Christmas celebration for her gorgeous billionaire boss, with lights, decorations, and of course, mistletoe! Unable to resist their burgeoning desires, they fall into one another's arms in a passionate and unexpected encounter…
Mia thought she could get on with her life and career, putting the encounter – and her feelings for her boss – to the back of her mind, but little does she know, Mia is wrong; she soon finds out she's going to give James a Christmas gift he'll never forget: his own beautiful, bundle of joy. A baby!
One thing is for sure: James Chance is going to learn to love Christmas…
This is a re-issue of a book first released in 2016 and the first in the Love at Christmas series.