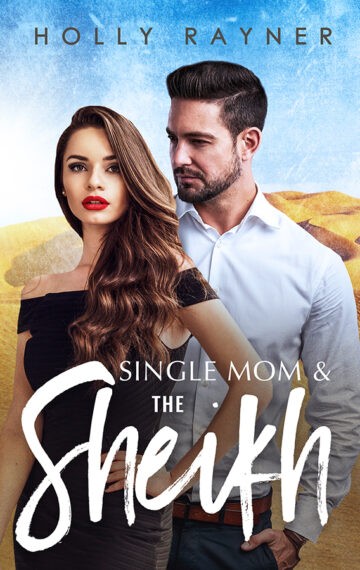 Buy on Amazon.com
Buy on Amazon.co.uk
All I want is a man who wants me for me; blue-collar gal, loving daughter, single mom. I only wish I'd told him everything from the start…
Dragged to the desert for an old friend's bachelorette party, Skyler Monroe finds herself at the mercy of Las Vegas, but away from her family and out of her depth, she isn't feeling the party atmosphere.
A lucky roll of the dice, however, and it seems as though she's found her salvation; Sheikh Jalaal Afsal, a Middle-Eastern Adonis with chiseled features and an accent that leaves her weak at the knees.
Swept away on a wild VIP weekend, partying with the Vegas elite, Skyler can't quite believe her luck: this gorgeous, mega-rich Sheikh wants her. There's just a huge part of her life she's yet to tell him about…
Is the high-rollin' Sheikh just looking for an easy lay, or might he be in it for the long-haul? It's a question Skyler isn't sure that she wants to hear the answer to, but a twist of fate means the Sheikh is soon going to learn all about Skyler, and her adorable son.
This is the third book in the Princes of the Middle East series. It is a re-issue of a book first released in 2017, now featuring an extended epilogue.