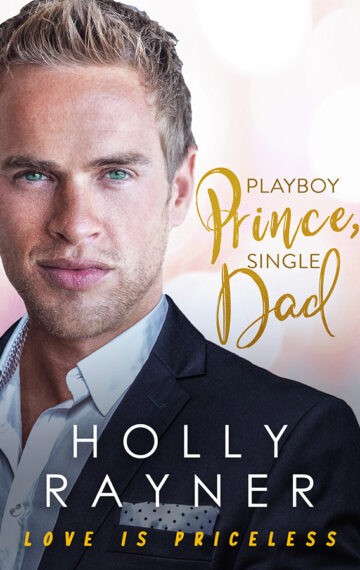 Buy on Amazon.com
Buy on Amazon.co.uk
He's a gorgeous, utterly irresistible, green-eyed European single dad.
But they call him the 'playboy prince' for a reason.
And what's worse? He's my new boss…
Emma Clark is many things: a New Yorker, a beloved tutor, a talented photographer. She's also single, and wary of men.
When she meets a smoulderingly hot stranger in the park, she begins to think that maybe, just maybe, he might be worth taking a chance on. A single dad with the soul of an artist, he captures her heart in the space of an afternoon. But then, of course, he turns out to be just like the others. He's a man with one thing on his mind – and he's a European playboy to boot!
Later, having put the infuriating hunk out of her mind, an unexpected offer takes her to a tiny and luxurious corner of Europe. However, Emma is stunned to find herself working for the very man who just rejected her! The 'playboy prince', and Luxembourg billionaire Tomas von Meyer.
They say they're going to keep things professional. She wants to keep herself safe from heartbreak, and she enjoys tutoring his daughter. But the way Tomas looks at Emma makes her doubt how long that's going to last…
It's an untenable situation. As the lingering spark between them grows into a flame, the two push the boundaries of their working relationship, and the woman who's always watched life through a lens will at last become part of the action…
This is the fourth book in the Love Is Priceless series.