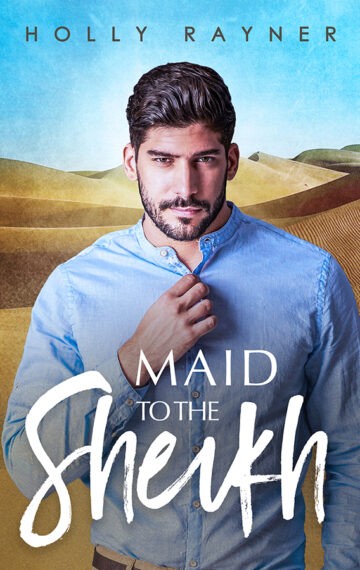 Published:

August 15, 2019
Buy on Amazon.com
Buy on Amazon.co.uk
I never believed he would be interested in me. Him, a royal. A Sheikh. And me, a single mother and a mere maid, with barely a penny to my name.
I never believed I could feel his soft lips against mine, or put my ear to his chiseled chest, and feel his heart beat a guilty rhythm.
And I never believed he could keep such a scandalous secret for so long.
Sheikh Adil Hajjar; ruthlessly successful businessman, Middle-Eastern Prince, and overpoweringly gorgeous hunk of a man. He could get any girl in the world. And he wants me.
But there's a problem.
I've discovered his big secret.
And I'm the only one who knows.
Suddenly I'm closer to him than anyone.
And I like it.
This is the fifth book in the Princes of the Middle East series. It is a re-issue of a book first released in 2017, then called Secret: The Sheikh and the Maid, and now featuring an extended epilogue.