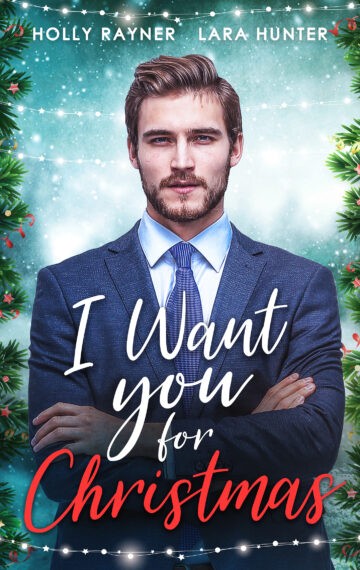 Published:

October 30, 2019
Buy on Amazon.com
Buy on Amazon.co.uk
He's the gorgeous Prince who has it all…
But he's never seen a snowy Christmas
Gabriella Galtieri is a simple girl, living a simple life. At least, that's what she had always thought. She'd never paid much attention to the family name, and its legend of long-lost royalty, but after a mysterious offer to be flown to Italy, expenses paid, Gaby is beginning to wonder.
Luca, Italian Prince of Campania is slowly gaining an unsavory reputation. After his playboy ways alienate every princess in Europe, he realizes he's going to have to look further afield in his royal conquests. So when Luca hears of the House of Galtieri – a long deposed royal lineage, thought lost forever – and its irresistibly eligible 'princess', Luca is determined to get what he wants.
When the two are finally united, Gabriella finds a dashing Prince Charming she never expected to meet, and Luca finds in Gabriella a heart of gold that could change him forever. If only Luca had been honest from the start…
One thing is for sure: this Prince has never seen a snowy New York Christmas, and Gaby is going to give him one he'll never forget…
This is a re-issue of a book first released in 2016, then titled I Want You For Christmas: The Prince's Lost Princess and the second book in the Love at Christmas series.