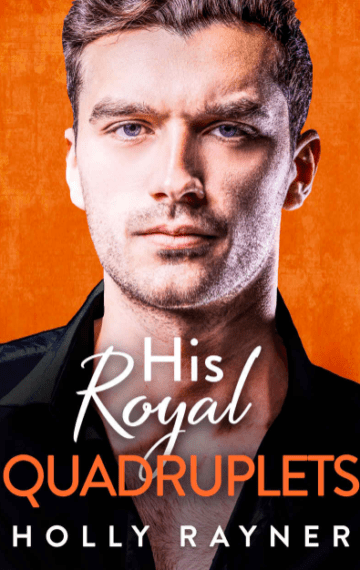 Published:

October 3, 2019
Buy on Amazon.com
Buy on Amazon.co.uk
He's the drop-dead-gorgeous prince with a scandalous reputation
And now he's having a baby…
Or rather, four babies!
Phoebe Miller just made the biggest mistake of her life. Fleeing the country after embezzling thousands from her boss, she's in big need of a distraction. And one just appeared, in the form of a handsome stranger…
Luca von Kartmeier understands Phoebe's dilemma better than she could possibly realize. The truth is, he's a prince, with a troubled past of his own.
Finding solace in each other's arms, the two enjoy just one magical night together before Phoebe realizes she must return home and right her wrong.
She almost gets away with it, but is horrified to discover, weeks later, that her boss knows what she did—and is determined to make her pay. Not only that, but she's pregnant with the prince's babies!
As a royal, Luca's reputation is everything. How will he take the news that, not only is he about to become a father, but the mother of his children might be going to jail for a long, long time?
This is the second book in the Ravishing Royals series.