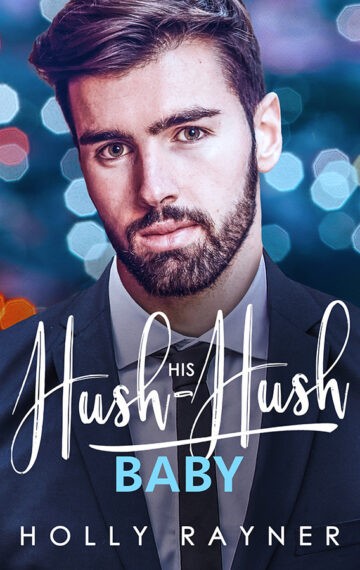 Buy on Amazon.com
Buy on Amazon.co.uk
"Billionaire, charmer, hottie… crook?
By the time I found out, I was already pregnant
Now I've got to keep my feelings a secret, along with my baby!"
Diane Johansen has enough on her plate without worrying about finding a guy. As a professional artist whose work leaves her with little time for anything else, all thoughts of pursuing a love besides art seem far away.
Everything changes when she takes a wrong-turn into Kai Weiss's life. A stunningly rich businessman who's also kind, generous and heart-stoppingly gorgeous? It's too good to be true, right?
It feels like it's meant to be, and Diane falls for him immediately. One thing soon leads to another, and she's pregnant. But before she can share her news with Kai, her hopes of blissful life together are shattered by a shocking revelation, as she stumbles upon evidence that he might not be the man she thought he was. In fact, the so-called billionaire investor might well be a high-powered thief, with an empire built on fraud.
With responsibilities of her own, the last thing Diane wants is to start a family with a felon who may well be behind bars by the time she's giving birth, so she resolves to keep her pregnancy a secret.
But you can't keep an adorable, inconvenient baby secret for long. Soon enough, the truth will come out…
This is the third book in the Babies and Billions series.