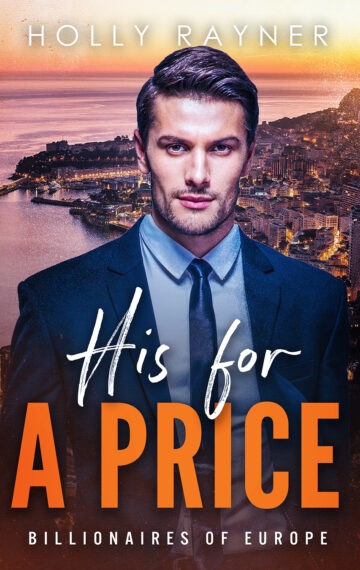 Published:

September 20, 2018
Buy on Amazon.com
Buy on Amazon.co.uk
He has everything that money could buy, but he wants her…
He'll fly her to paradise just to sing for him,
But is it all too good to be true?
He's a fast-living billionaire adrenaline junkie with looks and charisma to match. With a championship race coming up, Julien needs a good luck charm to set him on his way…
Ashlynn is a talented opera singer, attempting to bounce back from a disastrous divorce that bankrupted her and knocked her confidence. When she receives an offer from a gorgeous gentleman to accompany him to Monaco, she can hardly turn him down.
Plucked from obscurity on the Vegas strip and thrust onto a stage in front of thousands, Ashlynn sings her suitor to glory. But as she soon discovers, she's one in a long line of Julien's good luck charms…
Soon she finds herself falling for him, and hard. But can she trust the lifelong playboy enough to open her heart to him? Can she see beyond his history? Can she confide in him about hers?
On the gorgeous beaches of Monaco, some things can be bought and paid for, but others are truly priceless…
This is the fourth book in Holly Rayner's Billionaires of Europe series.