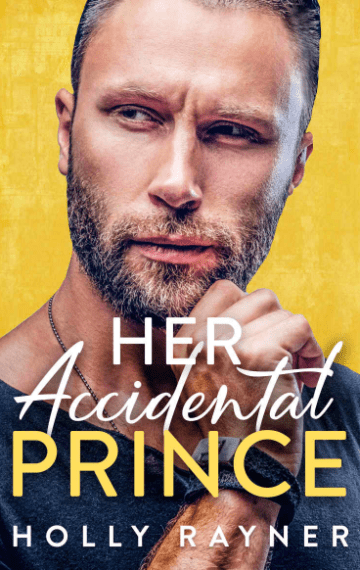 Published:

August 30, 2019
Buy on Amazon.com
Buy on Amazon.co.uk
One day, you're unemployed and at a crossroads. The next, you wake up in bed with a prince – and you're married to him!
Poppy Moran was going nowhere. Newly unemployed and resisting the prospect of heading back to the States, she throws caution to the wind, and herself into the arms of a mysterious stranger…
Prince Max loves his country, but feels the weight of living in the public eye heavily. When his father reveals he's made plans for an arranged marriage to a "suitable" bride, Max heads to Copenhagen to drown his sorrows…
Twelve hours later, Poppy and Max wake up confused, hungover, and most importantly, married! Far from panicking, though, the prince begins to wonder: maybe being hitched to this pretty near-stranger isn't the worst thing in the world. What if they maintained the ruse, and solved his very royal predicament?
Agreeing to marry a guy is one thing – agreeing to stay married is another thing altogether, especially when you're beginning to fall for a gorgeous prince… Can Poppy and Prince Max salvage true love from their royal ruse?
This is the first book in the Ravishing Royals series.