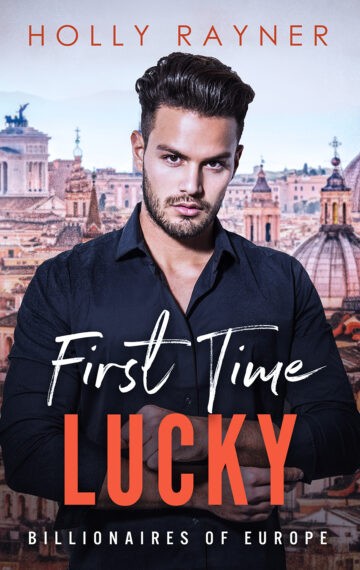 Published:

November 1, 2018
Buy on Amazon.com
Buy on Amazon.co.uk
She's been alone for far too long,
Afraid to let anyone in.
Could he be her first, and only?
Josie is a talented Miami model whose star is on the rise. Ambitious, but deeply guarded, she never allows herself to get close to anyone. Her biggest secret? At 23, she's still a virgin.
Offered the chance to star in a new reality show and take her career to new heights, Josie knows it will be way out of her comfort zone, but nonetheless agrees to give it a shot. It's only then that she finds out she'll be playing a ridiculously exaggerated version of herself, on a billionaire dating game!
Flashy Italian billionaire and famously eligible bachelor, Matteo Bonnuci is the kind of guy who always gets what he wants. After a chance meeting puts him in a room with Josie, he decides there's no point going through with the rigmarole of filming the show; he's already picked his winner…
With the show cancelled, the two embark on a whirlwind romance. Josie learns just why Matteo is the billionaire everyone wants to know, and piece by piece, Matteo reveals the gentle, sensitive soul that Josie keeps hidden from the world—the woman that no one else around her is inclined to see. Can she lower her walls enough to let him in?
As malevolent forces conspire to drive them apart, in a world of glitz, glamour and backstabbing, can these two pure souls find true love?
This is the fifth book in the Billionaires of Europe series.